Ok I got the seats on the rails what a bitch that was trying to line everything upl and the directions were not much help since they were in Japanese lol. But after I got the driver's seat on the passenger side went a lot smoother.
My first impression of sitting in them is they are higher than stock as far as the position of the driver's legs, however the rail itself is not any higher. I slid the seat all the way back till it hit my auto seatbelt retractor and it stopped so I believe that I would have more room if I could slide it all the way back. The main issue is the rails tilt up as the seat slide's foward and tilt down as they slide back. So my legs with it all the way back are closer to the steering wheel than before. That being said, my waist is further back and closer to the floor than before, so it's kind of good and bad. I guess I will have to see how it feels tonight and then later on when I get my MOMO steering wheel which is dished and my quick release hub, these two together will bring the wheel alot closer to me and away from my legs.
Also I took a pic of the engine bay so u can see how clean 6 mins at the pressure wash place got my engine. It still looks a bit rusty but if u had seen it before the pressure wash... man what a difference.
Cleaned up engine bay so I can easily find leaks.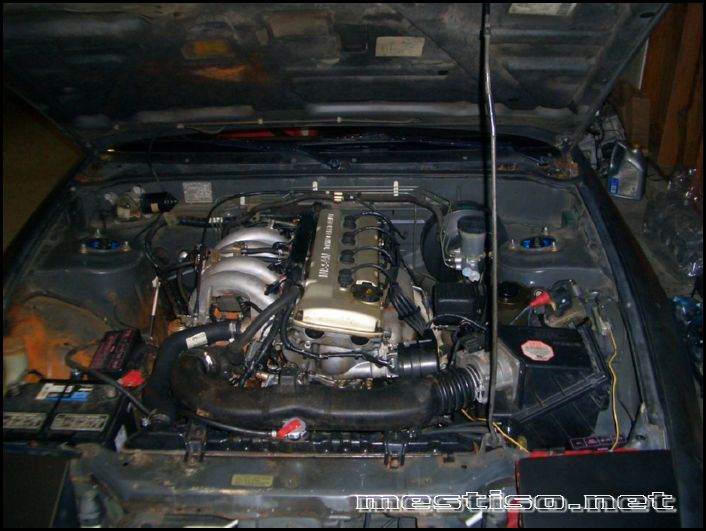 Again UPS brings goodness... Bride rails brand new and VIRGIN!!! lol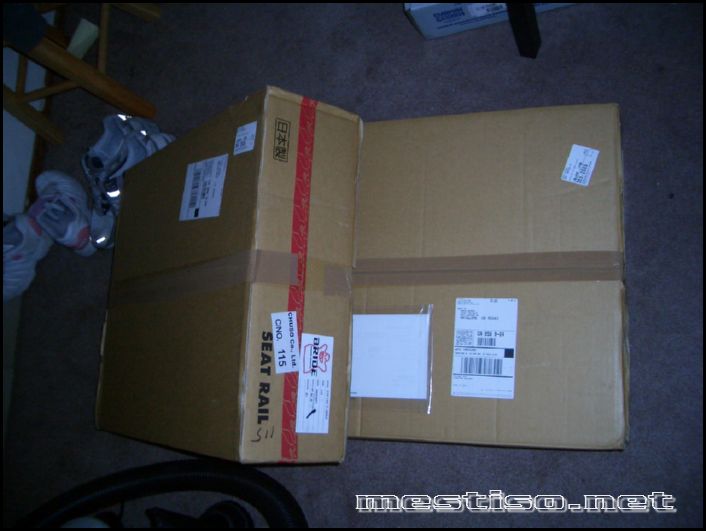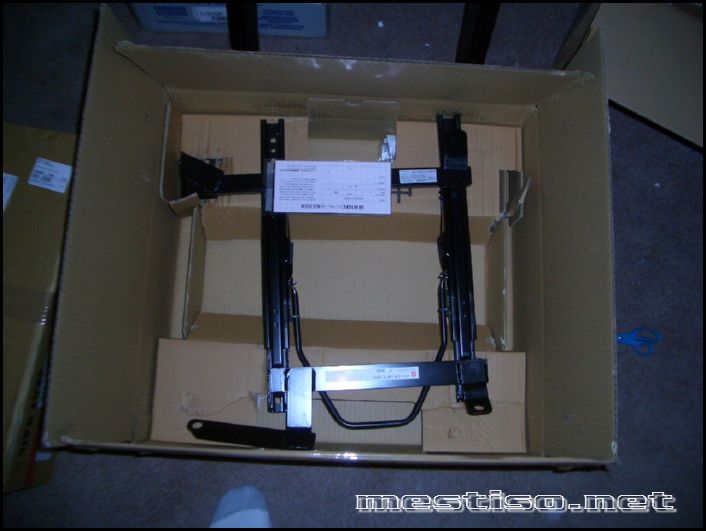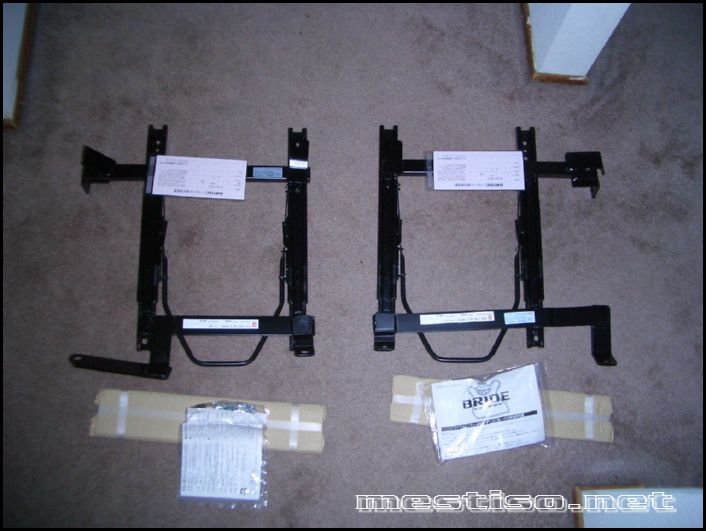 Old seats and the $10 covers I put on em, you don't even want to knwo what they look like underneath!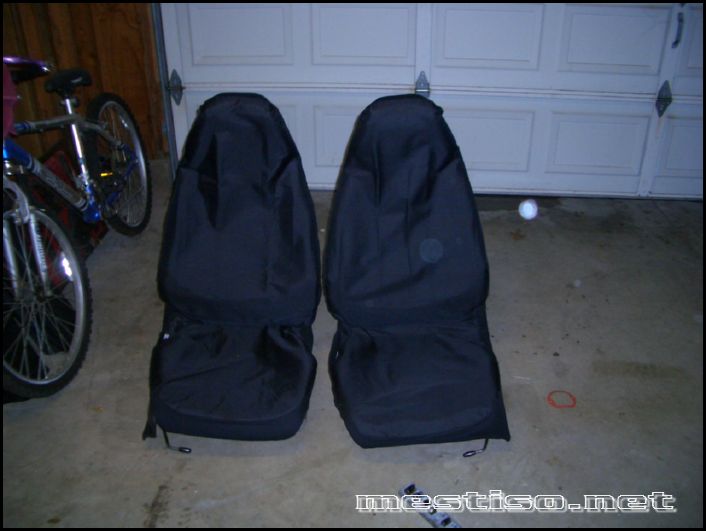 My Recaro SRD seats in the car, I bought these seats for $425 because of the fabric being rubbed thru, lol real Recaro SRD seats for $425 and I can get them reupholstered for $200... Not bad ehh!?!?!?