Ok I know it is tough to call an event or a run by one pic, but the quote on this pic was very funny.
They choose this pic to say "Foust comes out on top after some close tandem runs."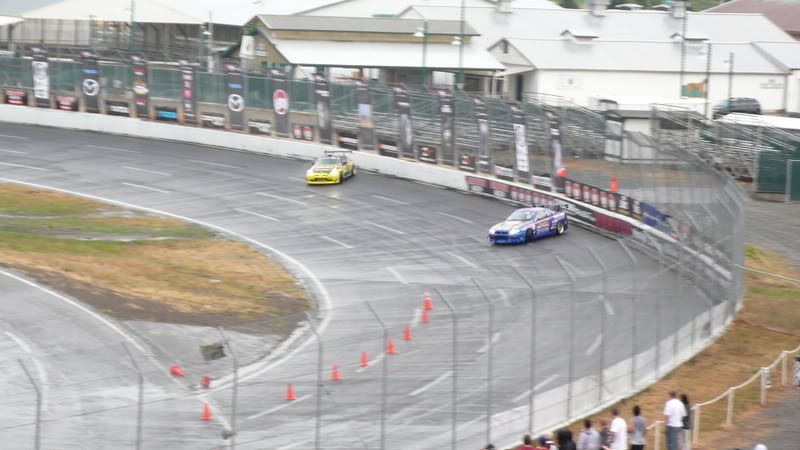 Ok ...Takatori looks to me to be walking away from Foust with more angle.
Thoughts