For sure the SR was a gifted motor and gave some very well built high horsepower cars a run for their money.
Indeed!
Well on to the V8 swap.
I started stock piling parts as soon as my SR was sold, almost every night after work or weekends I spent reading and searching on the internet about anything that had to do with this swap, which motorset i should go with and making it reliable.
Despite everything we did to make things go smooth, there is just so much info that is not on the internet about the swap that we had to find out the hard way about. I would love to tell you that this swap was easy and cheap... it was neither. After having done this swap I now know what it takes and how much it should cost to put an LS V8 into an s chassis.
We decided to try and buy a wrecked car from an auto auction and then part out the chassis after we were done pulling the motorset and all the necessary parts to go along with it. After several months of waiting on different wrecked cars without being able to buy one we decided we couldn't wait any longer to get a motorset. Luckily I found a good low mileage motorset from a wrecking yard and swooped it up.
February 7, 2013 the LS2 GTO motorset arrives, we have literally 43 days until March 22nd when the car has to be done and on the trailer headed to TopDrift Round 1!
Ill start the pics in order, basically this how everything came together.
Since the stock Nissan clutch master cylinder is too weak to push the T56 clutch so you have to switch it out. Wilwood clutch master cylinder, fittings and a Rigid Racing mster cylinder adapter.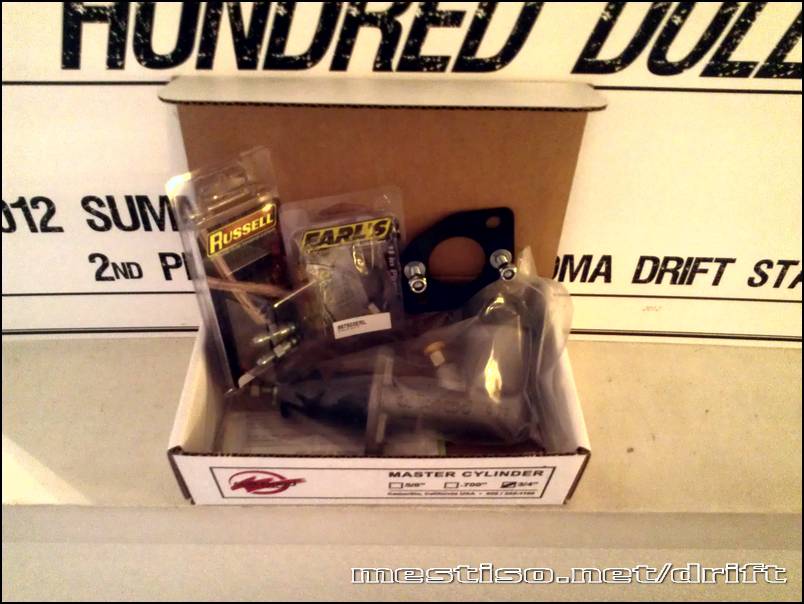 To make things a bit simpler in the fuel department I opted to go with the 98-2004 Corvette fuel filter/pressure regulator. GM uses "push on" style hoses so i also bought earls AN adapter fittings, also pictured is the clutch remote bleeder line since GM put the slave cylinder inside the tranny housing.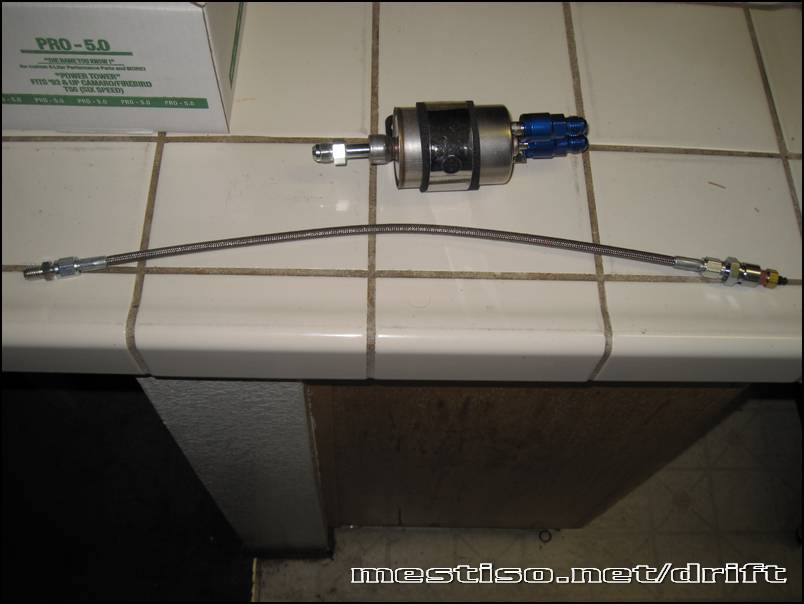 Jon picked up a set of Hooker swap headers and Spin Tech oval piping and muffler.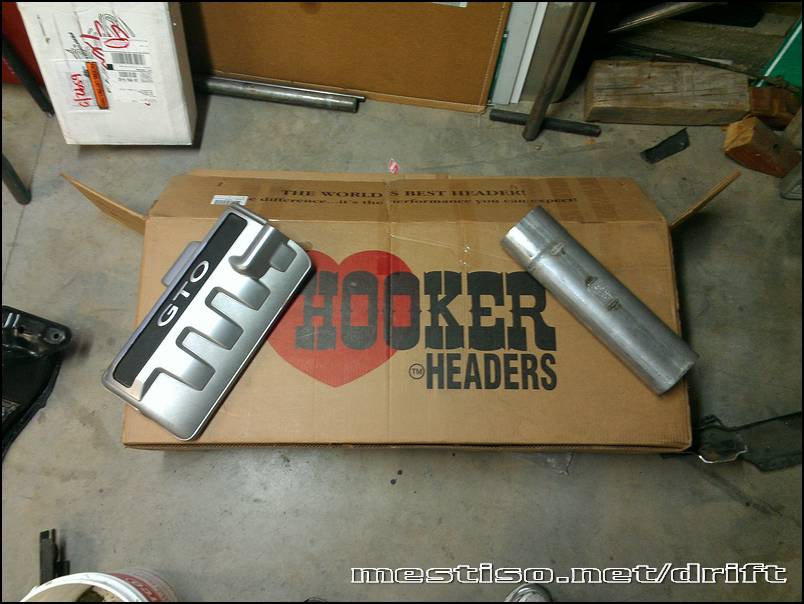 Another sweet part Jon picked up for the swap is this Improved Racing oil pan baffle.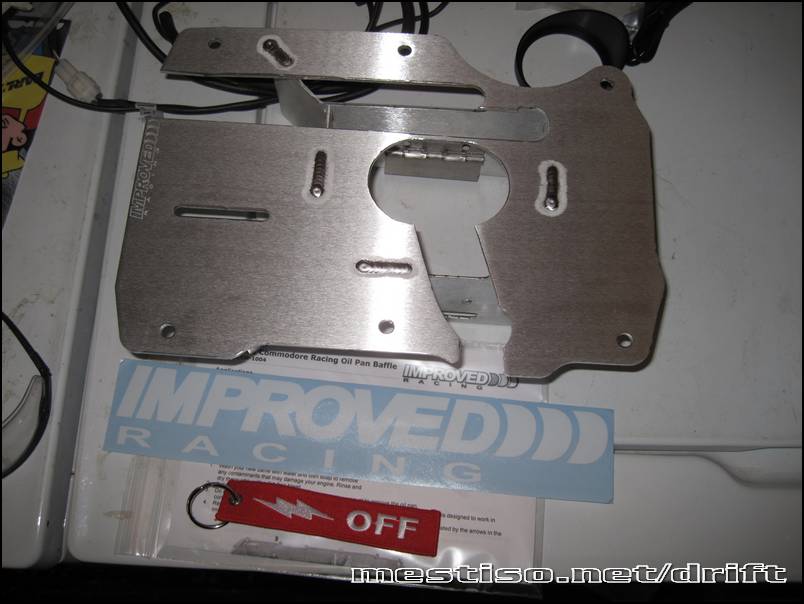 More improved racing parts, this is their oil pan cooler adapter and also a sweet shirt they gave me for free with it!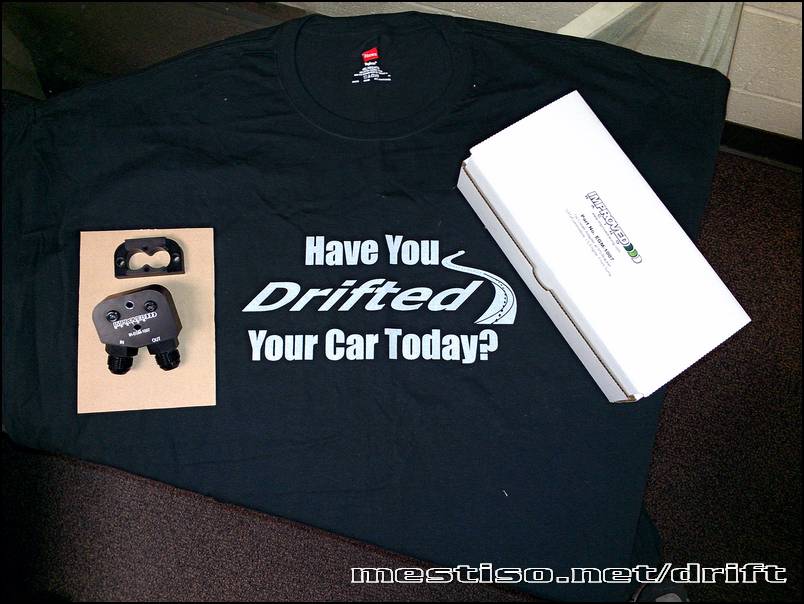 Since the GTO T56 has a different shifter than the Camaro/Firebird T56 you have to change it out for a Camaro shifter and also the offset lever in order to work in an S Chassis. I opted to go with the Pro 5.0 shifter.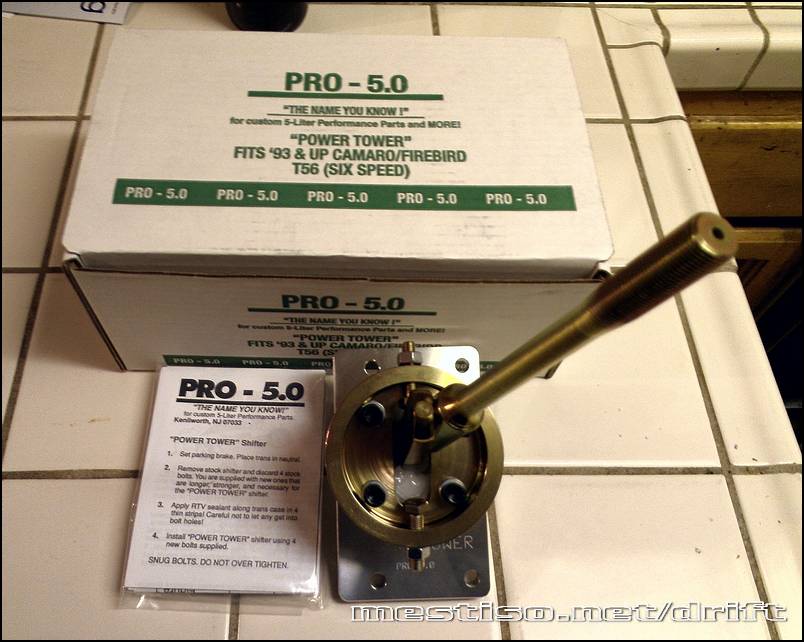 Jon and I decided we would need a new clutch for the setup so Jon picked up this ACT clutch, rated to 750hp according to ACT.